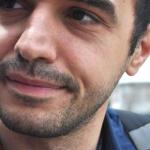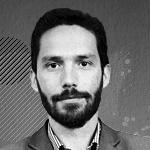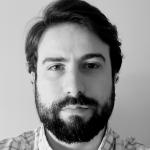 Hernani
Borges de Freitas
Technical Architect
Experience level
Intermediate
Summary
During this session, we will present the OpenEuropa Initiative, the Open Source components that you can already use in your projects, and the (micro)Service Oriented Architecture and Technical Governance that drive the design and development of these components.
Description
OpenEuropa is an European Commission initiative (conducted by Directorate Generals DIGIT and COMM) aiming at strengthening the adoption of Open Source tools and practices in consolidating the European Institutions' web presence.
In order to achieve such a goal the OpenEuropa Initiative will focus on the following activities:
Build, maintain and release loosely-coupled, reusable software components, licensed under EUPL-1.2.
Build, maintain and release fully-fledged solutions for the European Institutions.
Provide a high-level architecture overview of web-related information systems.
Establish reusable technical governance guidelines.
Contribute back to upstream open source projects.
See https://github.com/openeuropa for already available components that you can use today in your projects !