Program
| | |
| --- | --- |
| Mon, 10 Sept. | Contribution with some mentors and training courses |
| Tue, 11 Sept. | Keynotes, sessions, panels, workshops, informal gatherings (BoFs), Open Web Lounge, contribution rooms |
| Wed, 12 Sept. | Keynotes, sessions, panels, workshops, informal gatherings (BoFs), Open Web Lounge, contribution rooms |
| Thu, 13 Sept. | Keynotes, sessions, panels, workshops, informal gatherings (BoFs), Open Web Lounge, contribution rooms |
| Fri, 14 Sept. | Traditional mentored contribution and self-organized contribution spaces |
Speaker highlights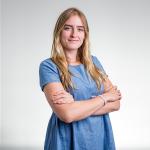 Co-founder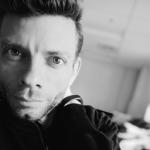 Founder, CTO
I'm passionate about technology and the future of the internet. I am focused on open source standards, a decentralized web, and how Web 3.0 actually works. I am the founder of Mautic, open source marketing automation, the CTO for Mautic, Inc and most recently I created and released a headless, serverless, open source CRM called Saelos.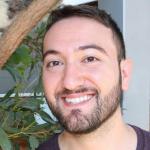 Developer Programs Engineer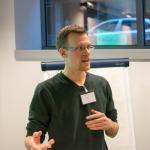 Program Manager
Free Software Foundation Europe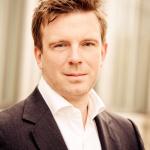 CTO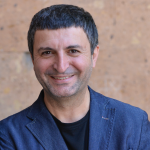 CEO, Co-Founder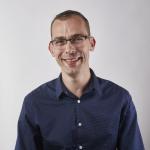 Chief Architect (Drupal)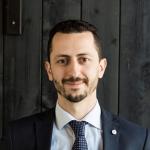 Senior Key Expert (ext.)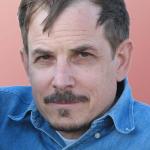 Business Analyst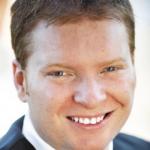 Founder / CEO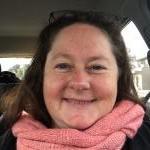 Project Lead and Business Analyst
Catalyst IT Australia
Drupal Association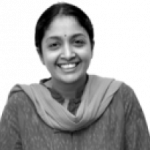 Director & Co Founder
Unimity Solutions Pvt. Ltd.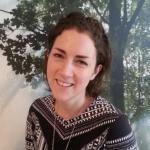 Head of Digital Strategy and Development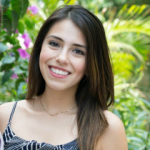 Planet 4 Implementer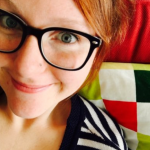 Software Engineer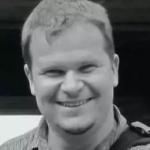 Information Systems Architect
European Commission, DIGIT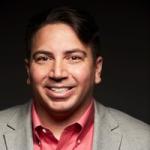 Technology Manager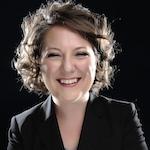 Consultant
Red Backpack Limited
Drupal Association Board Member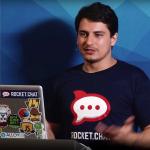 CEO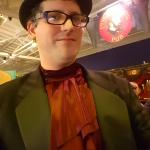 Chaos Wizard
Founder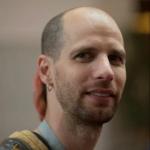 CTO, Co-Owner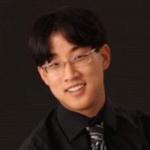 Director of Research and Innovation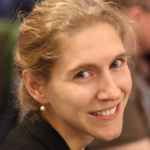 Co-founder
Suzanne is a Drupal trainer and runs Evolving Web, a Drupal shop in Montreal. She's passionate about teaching Drupal and making it accessible to everyone. 
Industry tracks
Drupal Europe organizes the program and session selection process around industry verticals. These focus on usage of Drupal in real life scenarios, in specific target industries, alongside space to cover cutting edge technologies.
Expertise topics
Even though we moved away from the traditional Drupal conference track model, we wanted to provide an easy way to find sessions alongside the traditional Drupal conference themes.
We introduced expertise topics as tags to make it easier to find sessions across industry verticals. For example, you will be able to find site building topics regardless of industry. One session may have multiple expertise tags, for example a front-end core conversation.
Contribute at Drupal Europe
Contribution takes so many forms. We provide spaces for self-organized contribution teams working on marketing, project planning, Drupal core, modules, themes, events, translations, and so on.
If you are new to contributing to Drupal, some mentors will be available Monday to get you started, but your best choice is to join Friday when we will have the traditional mentored contribution rooms.
All expertises and energy levels are equally invited.
Important dates
| | |
| --- | --- |
| Call for sessions starts: | Late May 2018 |
| Session submission deadline: | 30 June 2018 8 July 2018 |
| Featured speakers announced: | Early Late July 2018 |
| Full conference schedule published: | Early August 2018 |
| Drupal Europe: | 10 – 14 September 2018 |