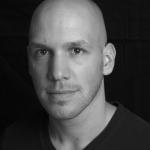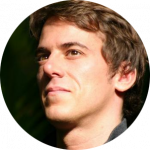 Experience level
Intermediate
Summary
Experience how to leverage Elasticsearch for making Drupal sites and application more powerful than ever, and how to easily start to integrate it as development team.
Description
Elasticsearch has become well known as de facto standard for new powerful search solutions. Well, did you know it can power many other aspects of your Drupal-based projects and applications?
See how to make your projects kick-ass in …
analytics
data enrichment
rich content listings that are ultra-snappy
decoupled approaches
high performance needs
document retrieval
content recommendations
and, yes: kick-ass search
… and learn how to easily get started with Drupal+Elasticsearch using the elasticsearch_helper.module.