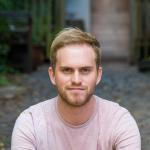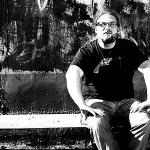 Frank Meyerer
Frank
Meyerer
Head of Project Management
Experience level
Beginner
Summary
Mylife is the health portal of BurdaLife, the business division in the National media brand of Hubert Burda Media which has the most reach. Our project team took care of both the SEO concept as well as the conception and design development of the platform. We also carried out the technical implementation by using thunder.
Description
The online magazine offers its visitors a variety of editorial content focused on the subject of health and well-being with an appealing look and feel. We took care of the portal from set-up to launch and then subsequently also lent support to BurdaLife after going live.
In our Session you get a insight into our way from conception & design to the technical implementation. We will show you the advantages of the realisation with thunder and which problems had to be tackled during the whole project.