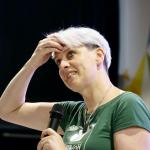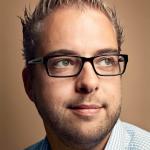 Original creator and Project Lead
Experience level
Beginner
Summary
Based on earlier event attendee feedback, the Dries Q&A, traditionally done as part of the "Driesnote" was far too short and not enough questions could be asked. This is especially true with Drupal Europe's shorter session formats.
The Dries Q&A being in its own session time will allow time for more questions and for them to be more in-depth. Dries will also have more time to explain his answers!
Description
If you wish to submit questions to the Dries Q&A, you will be able to do this by visiting Slido.com and entering the code "Dries" any time after the start of the Driesnote.