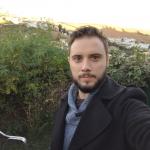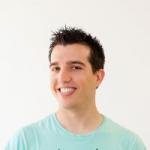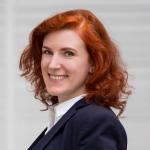 Experience level
Beginner
Summary
We built a Drupal 7 platform with the goal to connect people with Multiple Sclerosis in a protected environment. By doing so, we tried to combine two contradictory topics: Privacy & data protection as well as networking. It should offer the users the option to get in contact with other affected people and to exchange about MS, but on the other hand it had to be ensured that the users' sensitive data and privacy had to be handled with the highest priority.
Description
The platform is based on Drupal Commons, which was already perfect to help us achieve our main structure and functions, with additional help of some modules contributed by the community. In order to make the users comfortable with the information that they shared, we needed to work on adding the tools for them to decide who could see their personal data, and offering the highest level of granularity to increase their control.
In this session we'd like to share how we solved the different challenges, being it the granular rights management, the development on top of an existing distribution or the message system we built based on custom entities using the Drupal API.