Some Drupalistas are running a Drupalbase on a camping near Darmstadt and invite you for an epic Social Night.
Beer is cold & french fries are hot!
 
The camping is next to a lake, and has a dedicated open fire pit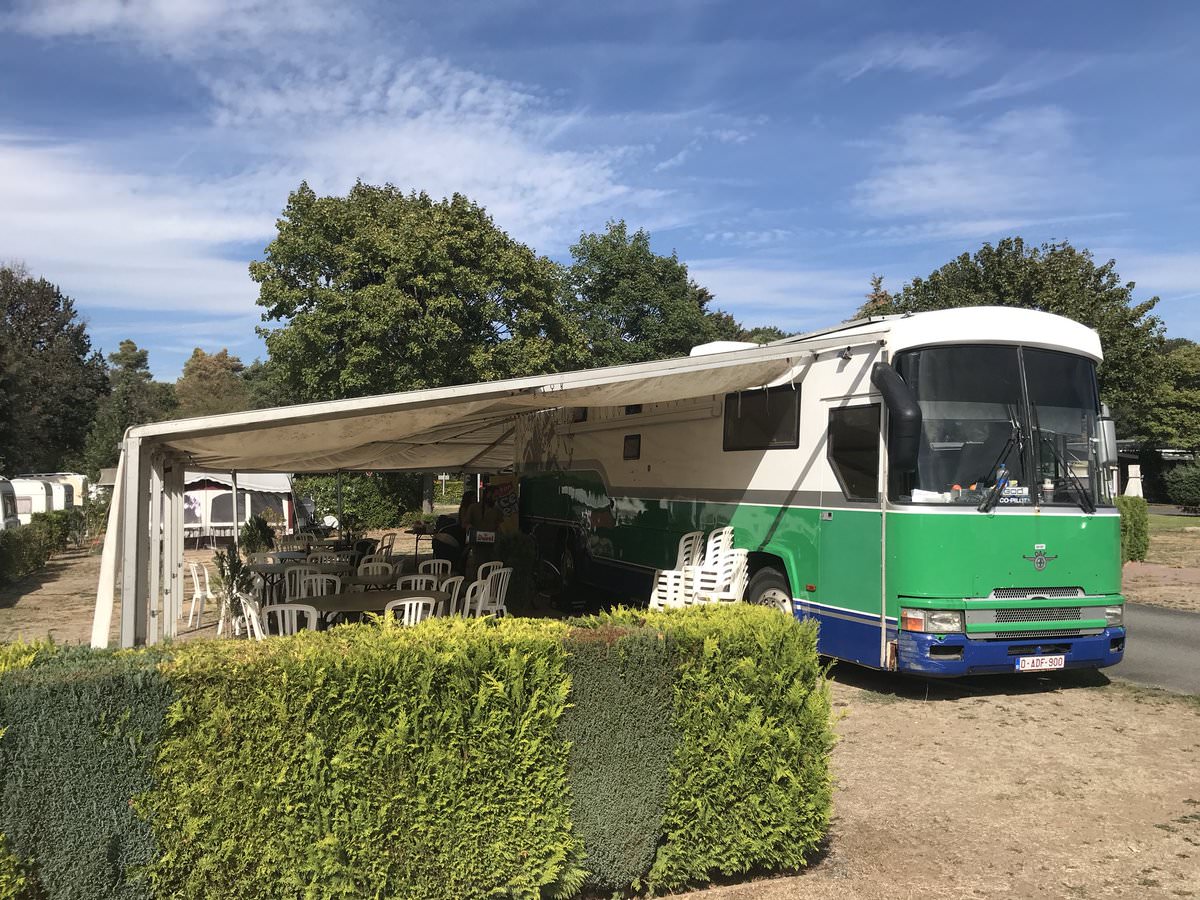 Get there:
    - Public transport: 
    - Bus 751 takes 20 minutes to/from Darmstadtium (Willy-Brandt-Platz), direct connection. 
    - Even better: the very same bus line starts at Frankfurt Airport, Terminal 1.
    - Get off at the bus stop at Postplatz Gräfenhausen (Weiterstadt), from there it's a nice 20 min walk to the camping site.
    - Taxi: 
        https://www.google.de/search?q=taxi+darmstadt
        mytaxi app
    - Share a ride:
      - Some people have a car and can share a ride. Come over on https://drupalchat.me/channel/drupalcamping to find a ride.
      - Jetpack: 49.944439, 8.605160 (GPS coordinates)
Drupalchat: https://drupalchat.me/channel/drupalcamping
Telegram: https://t.me/joinchat/Ctp3Jk0XuG0Rh1yhDz368A
Camping: https://www.camping-steinrodsee.de
Attendees that are guests and not staying in the camping will have to pay 2 euros to the camping so you have access to all the facilities.