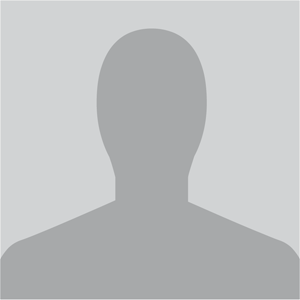 Experience level
Beginner
Summary
Introducing OpenCampus, it's technical model, contributions from universities within the OpenCampus network and outlook.
Description
OpenCampus together with major German universities have developed the first open adoption solution for Campus Management, built on Drupal.
It covers the complete range of functions for the Student Life Cycle, reaching from application and admission over course and facility management to academic records, examination, evaluation and administrative processes management.
More than 30 universities in Germany and Austria are using the solution and are contributing to it, still the initiative is rather unknown to the broader public.